ALANTARA RESORT HOTEL – Sanur Bali
The Alantara project is 40 rooms with 4 stand alone villas as a "Boutique" destination resort, it was finished at the end of 2017. It sits within an inward looking site, in amongst predominantly single residential villas, on the "wrong side" of the Bypass highway in Sanur …. The design brief from the Client was to create a traditional (almost heritage) style of destination resort, that once the guests are inside the resort, they feel like they are in a Bali Village .
The GKAI planning solution was to place the rooms, Restaurant and Bar, around a central swimming pool courtyard. To create the "Old Bali" feel to the buildings, GKAI used embossed terracotta wall tiles for the walls of all the buildings that surround the central courtyard.
Despite Mt Agung erupting just after opening day, with tourist numbers dropping as a consequence, Alantara has achieved good occupancy, and the guest comments confirm that the hotel feels like staying in "Old Bali" !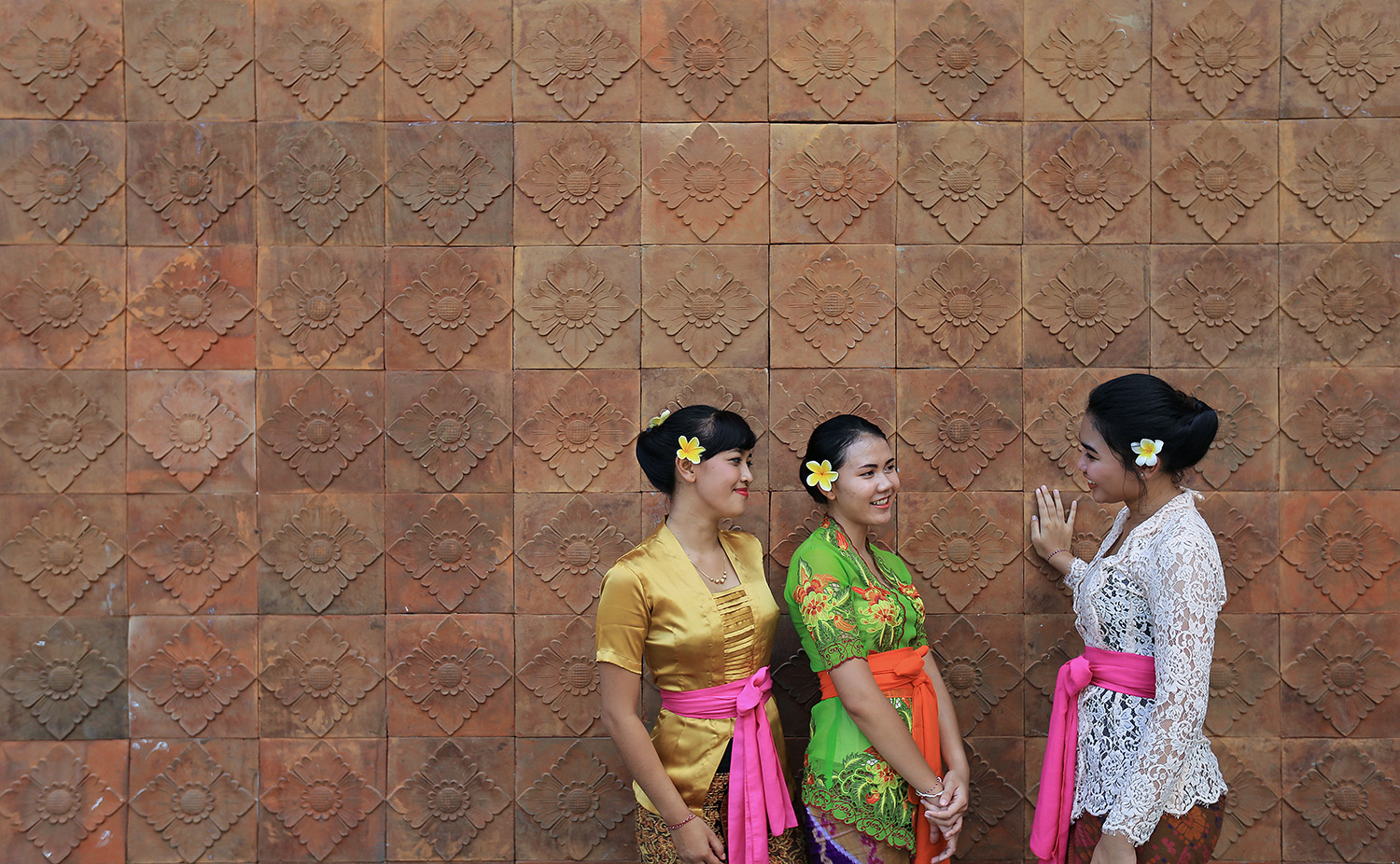 Alantara Resort Hotel – Sanur Bali (FInished 2017)