FOUR SEASONS JIMBARAN BAY
Completed in 1992, the luxury 5-star resort hotel at Jimbaran Bay, Bali comprises 147 suite and villa rooms, restaurants, spa and conference facilities.
At the time of its completion the hotel set a new standard for luxury villa style resort hotels in Bali and throughout the world. The resort pioneered two key elements; it was the first large scale individual villa hotel ever created, and the first to incorporate a dip pool in every villa.
The iconic resort has been the recipient of numerous international awards since its completion, including being listed as the number one resort on the Condé Nast Traveler Top 100 List 1999, and appearing on the Condé Nast Traveler Gold list from 2005 - 2011 consecutively.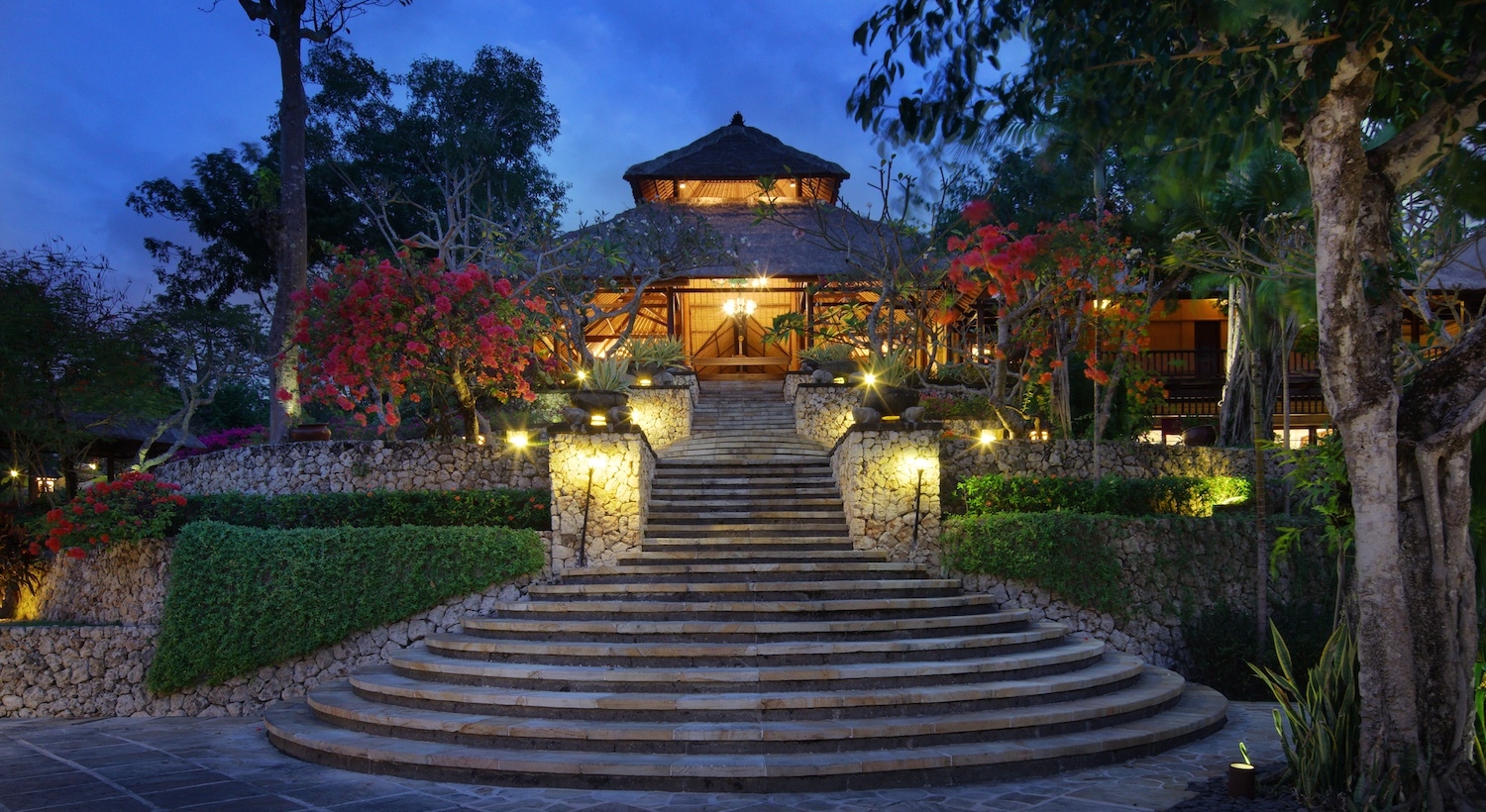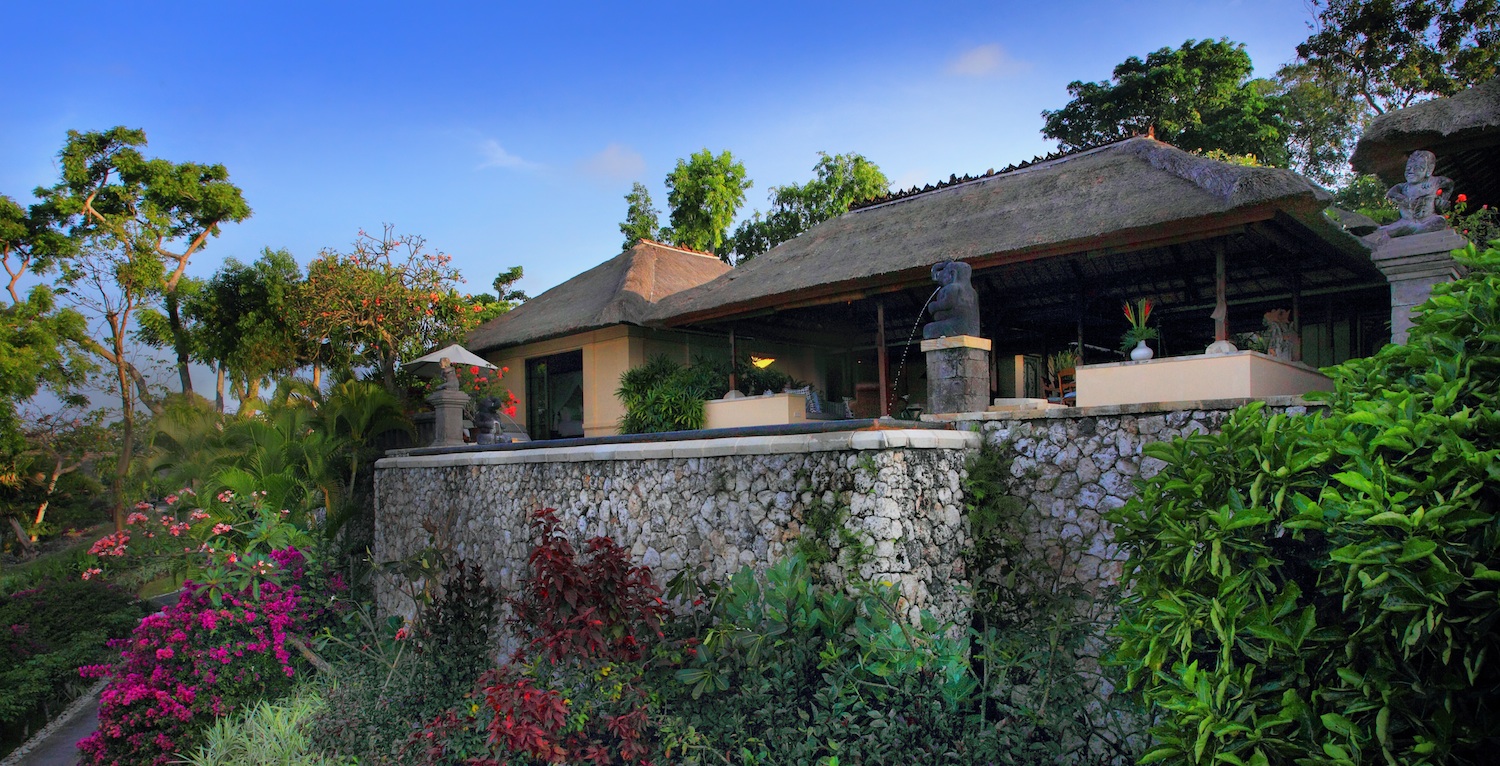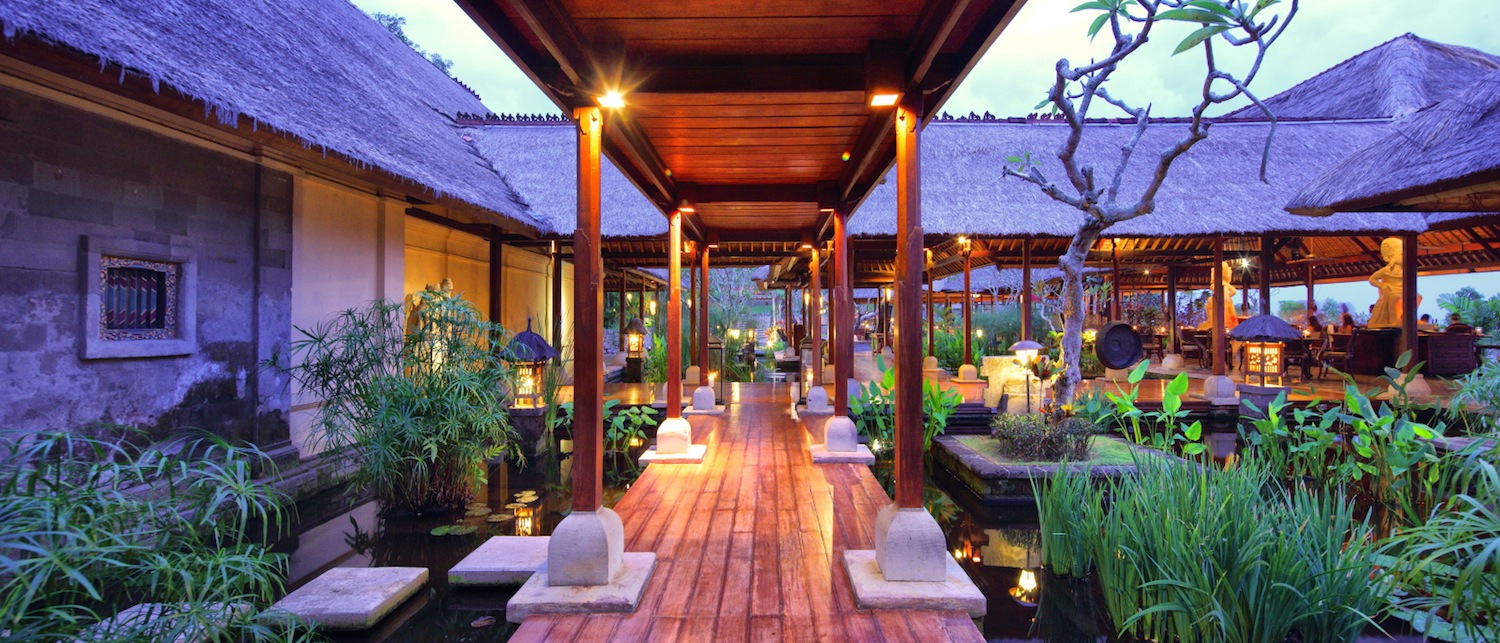 Four Seasons Jimbaran Bay (Finished 1992)