ALAYA UBUD
Our client required a boutique resort hotel that had a restaurant fronting a busy street, Jalan Hanoman, in Ubud.
The site was a challenge due to the site being 30 meters wide and 228 meters long, with the busy street as its frontage and tranquil rice fields either side of its long sides .
GKAI designed the architecture and interiors for a total of 70 x 45m2 rooms, which stretch down the site from the restaurant and lobby that front Jalan Hanoman. Each room has an uninterrupted view of the emerald green rice fields adjacent on the North side.
The architecture for the street frontage lobby and restaurant, and Dala Spa at the rear end of the property are by GKAI with interiors for the restaurant and spa by Zohra Boukhari.
The room facades of the hotel make extensive use of bamboo. Local to Bali and Indonesia materials are used exclusively in the construction. The lobby and restaurant feature the quintessential alang-alang Bali grass roofing.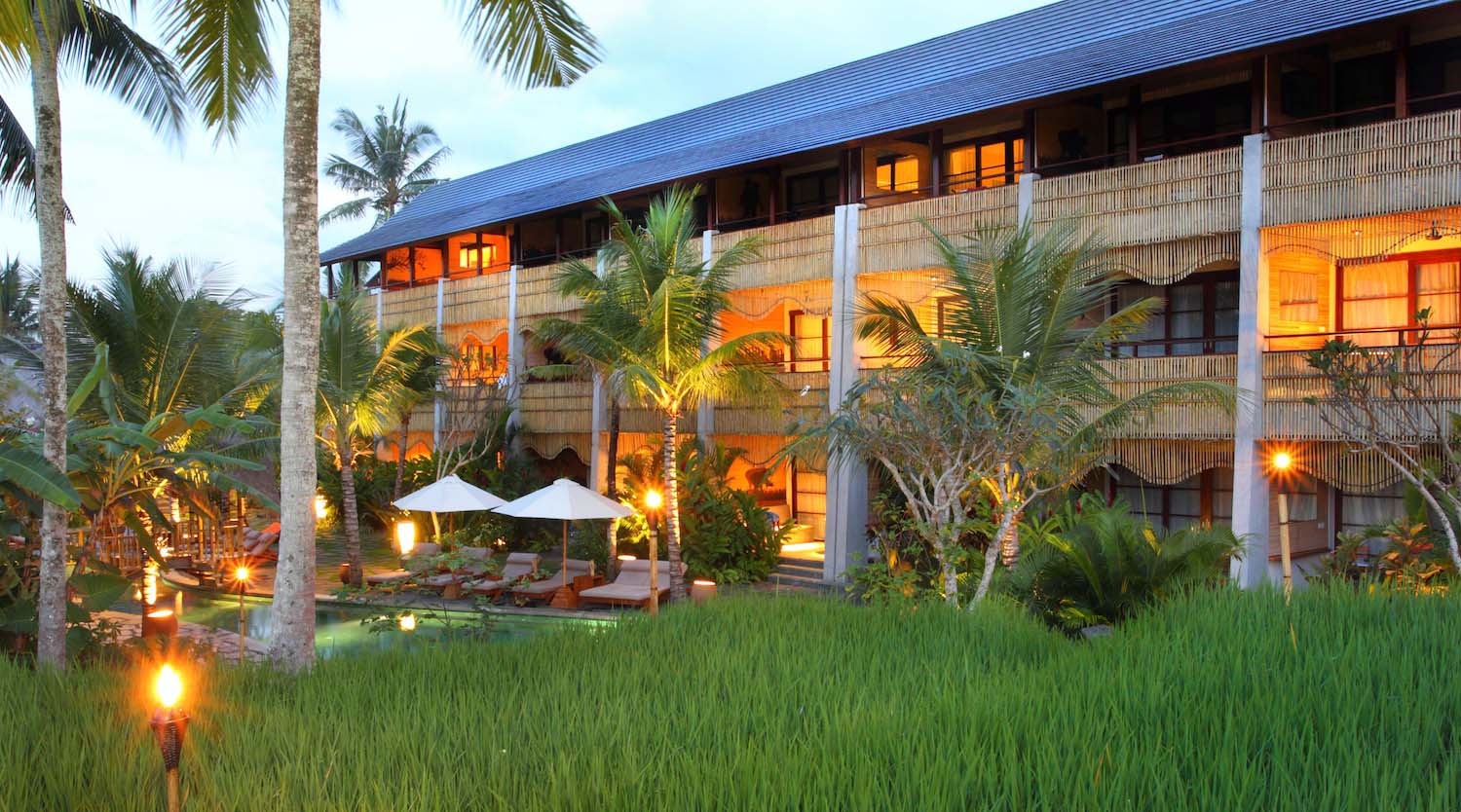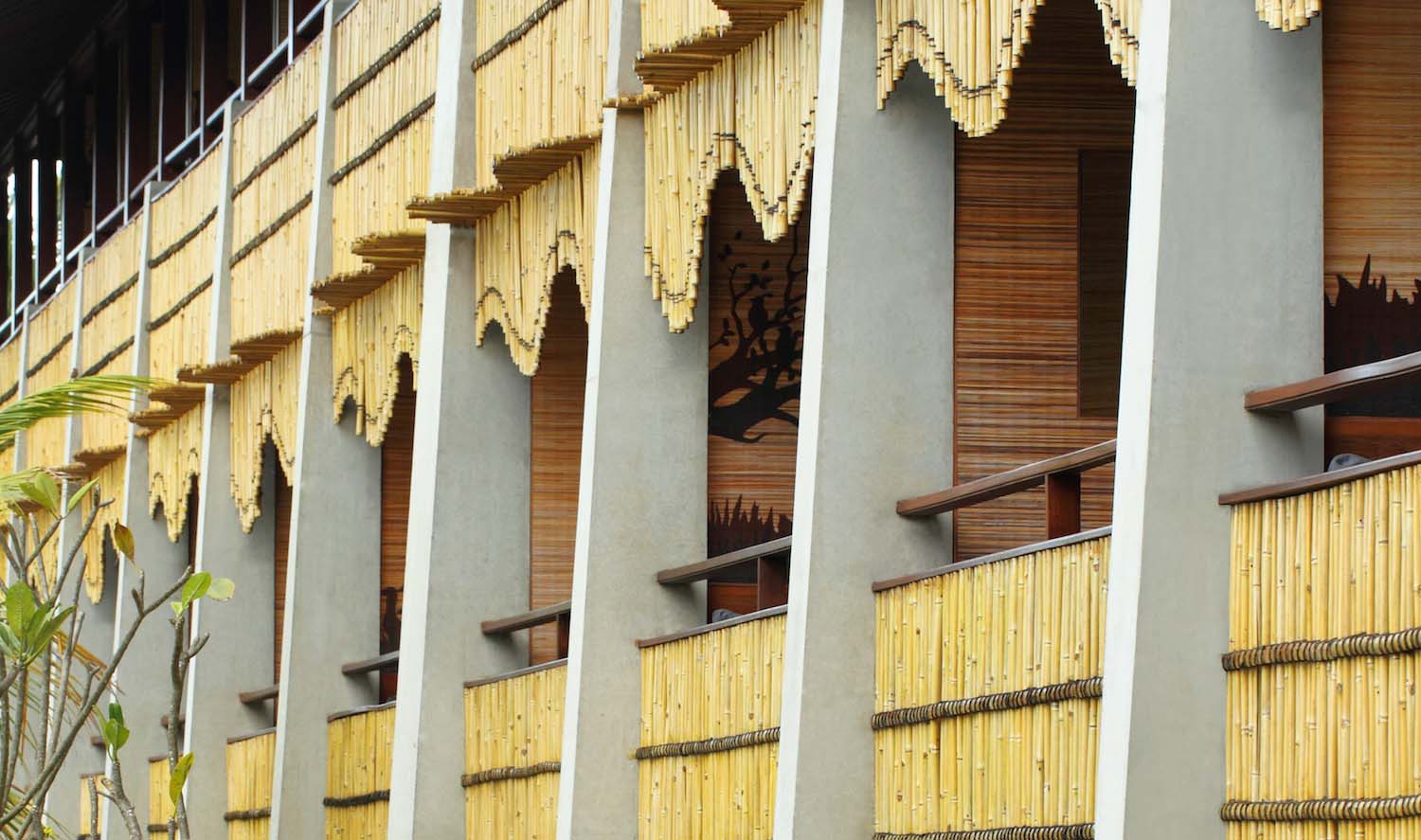 Alaya Ubud (Finished 2013)
A brief description here of the Alaya Ubud project